Looking for a speaker who delivers value and is fun to work with?
Meet Jon Lokhorst
Jon knows your job as an event planner or meeting organizer isn't easy, especially with the concerns of today's evolving COVID-19 environment. Jon will work alongside you as a collaborative partner to navigate these challenges and maximize your event, not only for his presentations but also for your entire program. 
When Jon presents, he brings over three decades of experience in both corporate and not-for-profit environments, particularly the financial and healthcare industries. He uses his background as a leadership coach to incorporate practical, take-home action steps in every presentation he gives. By applying action learning principles, Jon creates an environment that inspires lasting, positive change in your leaders' performance. 
Jon recently authored Mission-Critical Leadership: How Smart Managers Lead Well in All Directions. He is an International Coach Federation Associate Certified Coach (ACC), a member of the National Speakers Association, and a Certified Public Accountant (CPA).  And, yes, Jon is proof CPAs can be engaging and funny.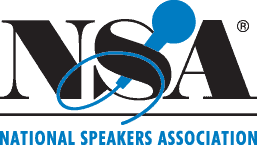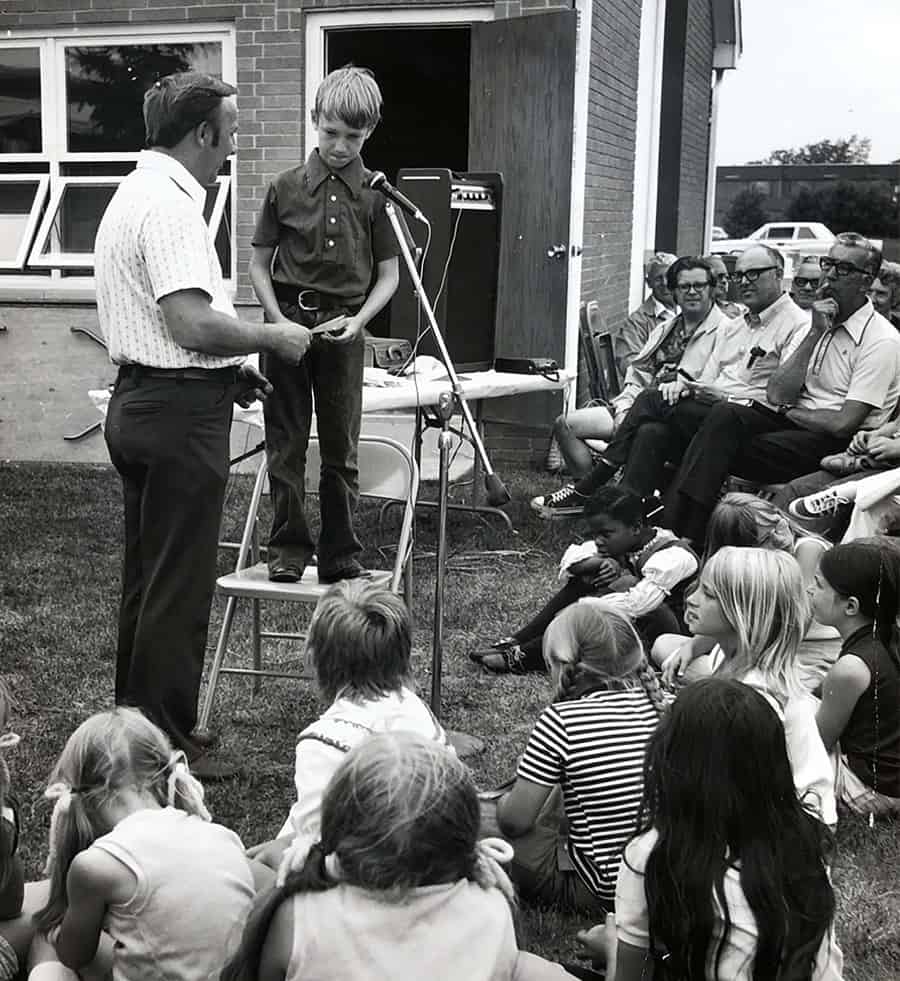 Request Jon for a speaking gig
Liz Briggson, CPA, CVA
Cofounder, Director of Education & Partnerships, Encoursa
Our audience appreciates Jon's heartfelt, concise, and insightful way of presenting leadership development topics. Jon offers concrete examples and always provides the audience with an immediate plan to jump into action. In working with Jon, we appreciate his responsiveness, preparedness, and personable professionalism. You can count on Jon to provide excellent training sessions time and time again.
Roger Slagle, CPA, CGMA
Vice President for Finance and Administration, Mars Hill University
It was a pleasure to attend two sessions that Jon presented at the Members in Business & Industry Conference in Asheville, NC. The sessions were both interesting and relevant. In talking with Jon afterwards it is obvious that he is knowledgeable, experienced, and genuine.
Keri Anderson, CPA
Director at Growth Operators
I really enjoyed the 2 sessions Jon presented for the Management and Business Advisor's Conference. He was engaging (not always easy on Zoom) and had so much information to share in a way that felt easy to apply immediately. I also took advantage of the "office hours" he set up after the conference. Jon has an incredible wealth of knowledge and experience and a sincere desire to help create the absolute best leaders! I can't wait to work with Jon again!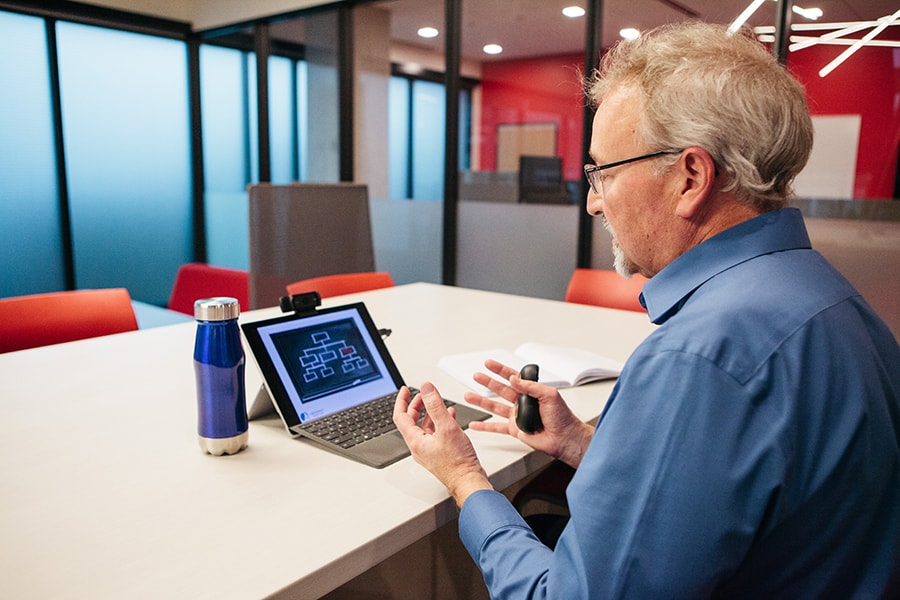 All of Jon's presentations and workshops are available in a virtual format. You can also arrange for optional 1-on-1 online appointments after each session to provide opportunities for the one-on-one interaction that typically occurs before or after an in-person event, or during a break.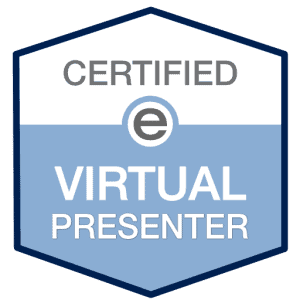 Click here for a full list of Jon's presentations, along with a description of each one. The content for each session is customizable to better meet your organization's needs and goals.
Popular Keynote Presentations
MISSION-CRITICAL LEADERSHIP: HOW SMART MANAGERS LEAD WELL IN ALL DIRECTIONS
Recalibrate how your managers lead
Have you ever noticed what nearly all leadership presentations have in common? They almost always focus on a single direction in the organizational hierarchy: downstream. They focus on how to be a better boss or supervisor.
While being a good boss is important, leadership requires much more than that. The best managers lead well in all directions: including upward to their superiors and across among their peers. And all leadership starts with self-leadership.
This highly interactive presentation is based on Jon's new book, Mission-Critical Leadership: How Smart Managers Lead Well in All Directions.
LEADERSHIP AND THE KNOWING-DOING GAP: BREAK THROUGH BARRIERS TO BECOME A BETTER LEADER
Bridge the cavern between the theory of leadership and successful leadership

Search for the word leadership, and Google returns about 2.5 billion results. On Amazon, you can immediately find over 60,000 leader-related resources. With so much information on leadership, though, why do 9 of 10 Americans believe the U.S. has a shortage of good leaders? Why do 40% of workers say they have a bad boss? Why do one-third of workers say poor leadership is the most stressful part of their job? The knowing-doing gap is at the root of many of these leadership problems. The session explores the reasons behind this gap and offers practical steps to put your knowledge into action.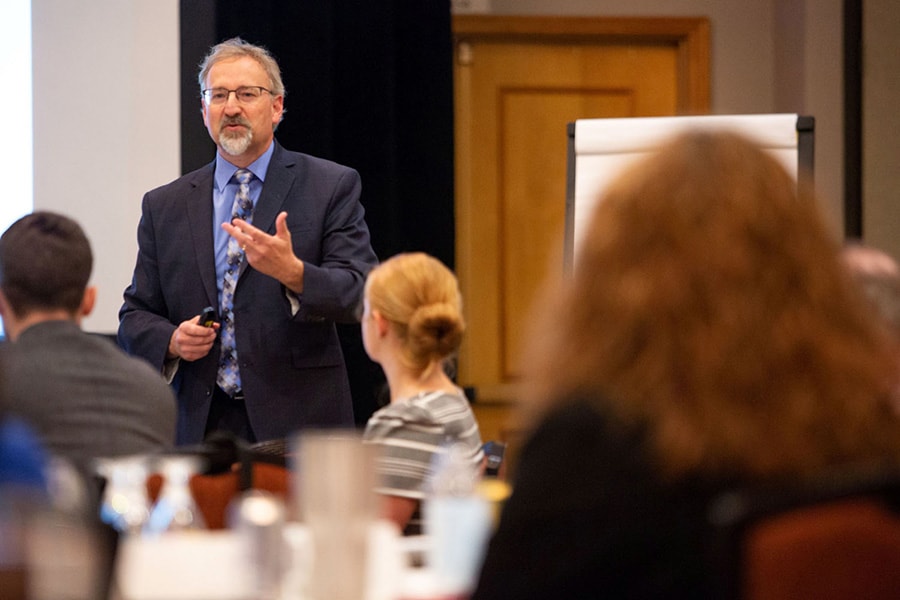 YOUR GREATEST CHALLENGE: A LOOK IN THE MIRROR AT SELF-LEADERSHIP
Inspire your leaders to be their best for themselves and others

Most leadership development focuses on the leadership of others. In reality, all leadership starts with self-leadership. To lead others well, you must first learn to lead yourself well. Dee Hock, former chairman of the VISA organization, once suggested that leaders should spend 50% of their time working on self-leadership before leading in any other direction. This session offers an inside-out approach to building the leadership capacity necessary to lead your team in today's rapidly changing marketplace.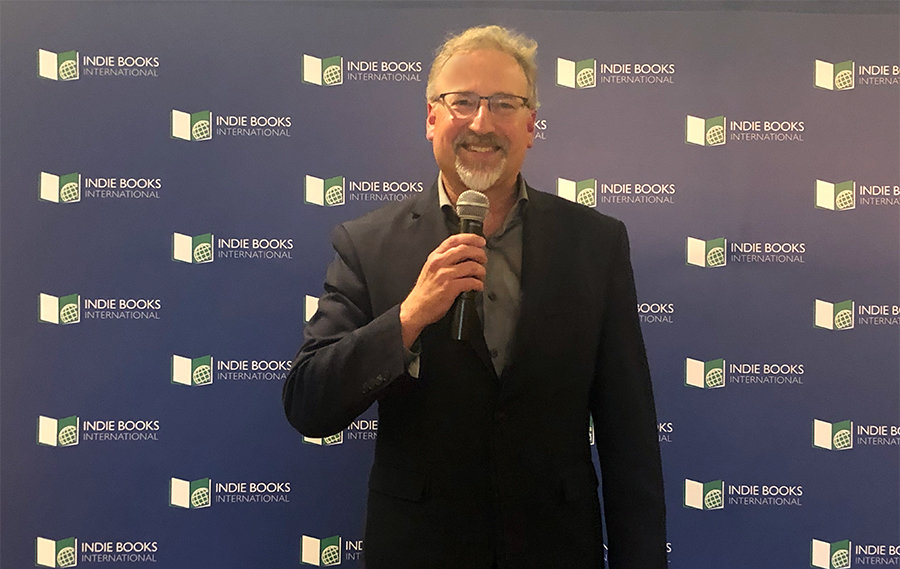 Ready to Explore Working with Jon?
Please complete the form below or call Jon at (612) 381-6275. He typically responds within one business day and looks forward to talking with you soon!
Contact Information
Jon Lokhorst
Lokhorst Consulting LLC
PO Box 61
Andover, MN 55304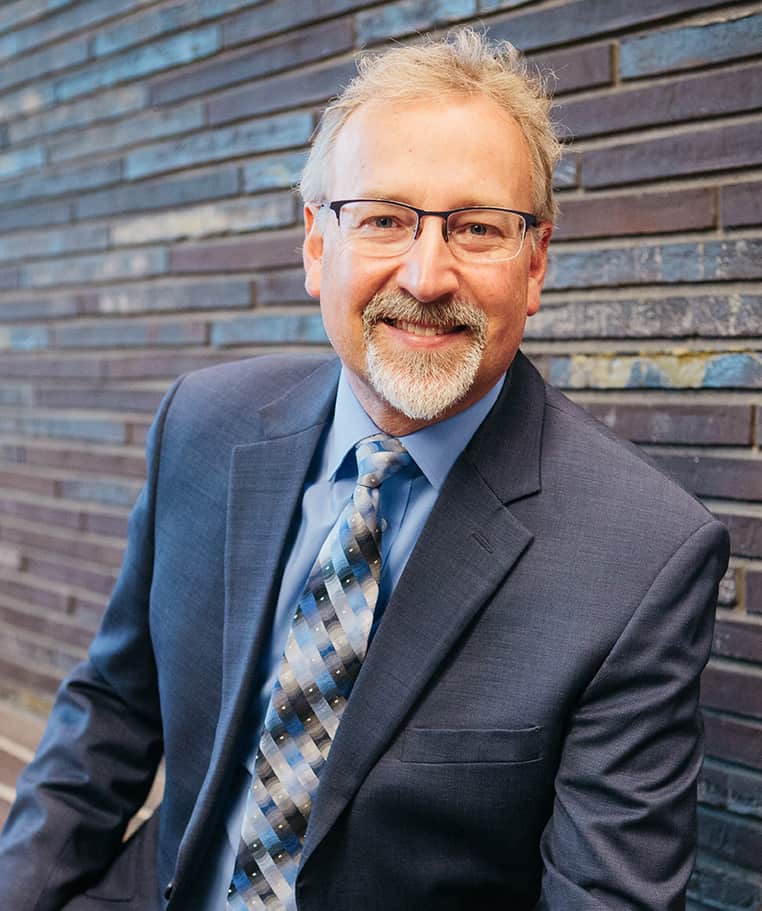 Keep me updated with the latest insights and resources on leadership.
✕
YOU CAN'T BUILD A SKYSCRAPER ON A GARAGE FOUNDATION
A strong personal foundation is your key to greater impact as a top performer or leader.

Here's a free guide to help you gain clarity on your personal vision, purpose, mission, and values. These are critical elements to building a strong foundation. The guide is designed as a series of emails that you will receive every 3-4 days over the next two weeks.