Ready for a conversation?
To learn more about speaking, training or coaching opportunities, please complete the form below or call Jon at (612) 381-6275. He typically responds within one business day and looks forward to talking with you soon!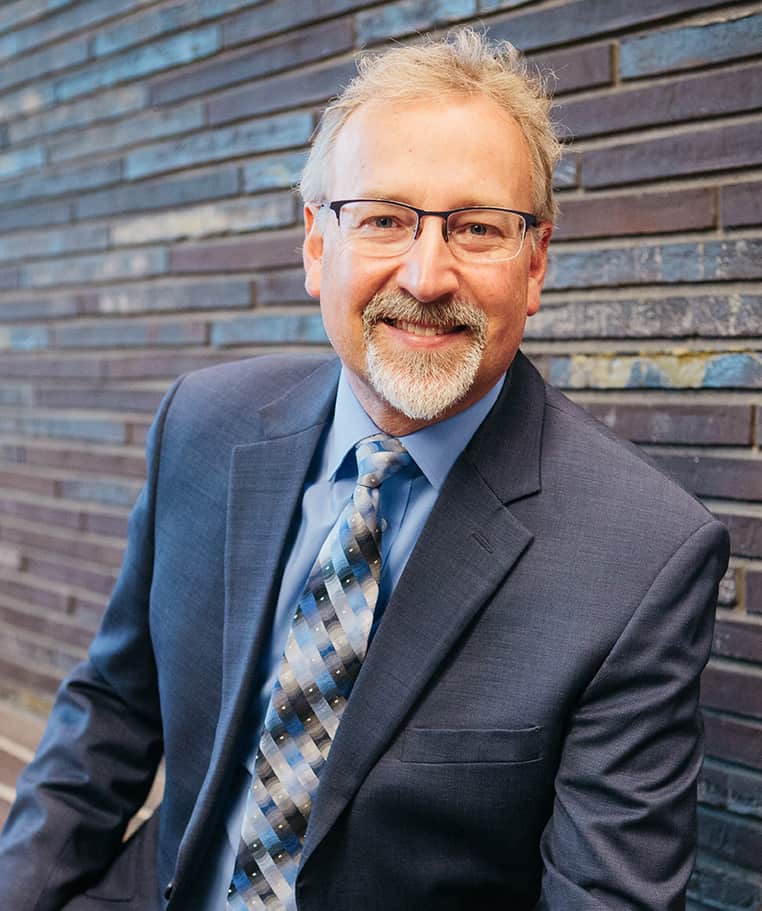 Jon Lokhorst
Lokhorst Consulting LLC
PO Box 61
Andover, MN 55304
Keep me updated with the latest insights and resources on leadership.
Scott Schwartz, Partner, Technology Industry & CFO Advisory Services
Armanino LLP
Jon is a thoughtful and reflective coach. Right from the start, it was about getting to know each other, sharing some vulnerability, and building trust for us to have a successful relationship. I appreciated Jon's ability to dig deeper in our conversations and instead of providing solutions, bring frameworks into our discussion that might be helpful to finding resolutions. Jon's approach pushed me to slow down and think differently about issues. He helped me navigate challenges and personality conflict within our leadership team, which has led me to be a better leader. Jon takes the time each session to follow up on the previous conversation to see where I had progressed or struggled before going into new items. In this way, our coaching allowed me to be reflective and proactive which is often lost in the day-to-day hustle. This is a skillset that I continue to leverage and hone. Although I know he has many coachees, I feel that Jon has a good pulse on me individually and keeps me in mind as things come across his desk that might be of interest. Even to this day, although we do not have regular coaching sessions, I appreciate Jon's check-ins and outreach to stay connected and catch-up.
✕
YOU CAN'T BUILD A SKYSCRAPER ON A GARAGE FOUNDATION
A strong personal foundation is your key to greater impact as a top performer or leader.

Here's a free guide to help you gain clarity on your personal vision, purpose, mission, and values. These are critical elements to building a strong foundation. The guide is designed as a series of emails that you will receive every 3-4 days over the next two weeks.