Jon Lokhorst
Leadership Coach, Corporate Trainer,
Keynote Speaker and Author

Virtual. Hybrid. In Person.
Can your emerging and experienced leaders navigate constant change?
Are you purposefully building resilient, high-performing teams? 
Do you have a coaching strategy for developing your leaders?
Have you found the right speaker for that important summit?
Offer your leaders solution-focused, actionable coaching, training and talks.
Develop leaders everyone wants to follow.
Build teams no one wants to leave.
Deliver exceptional results.
From onboarding to succession planning, purposeful development of leaders pays off—every single time. I can help you increase your leadership ROI.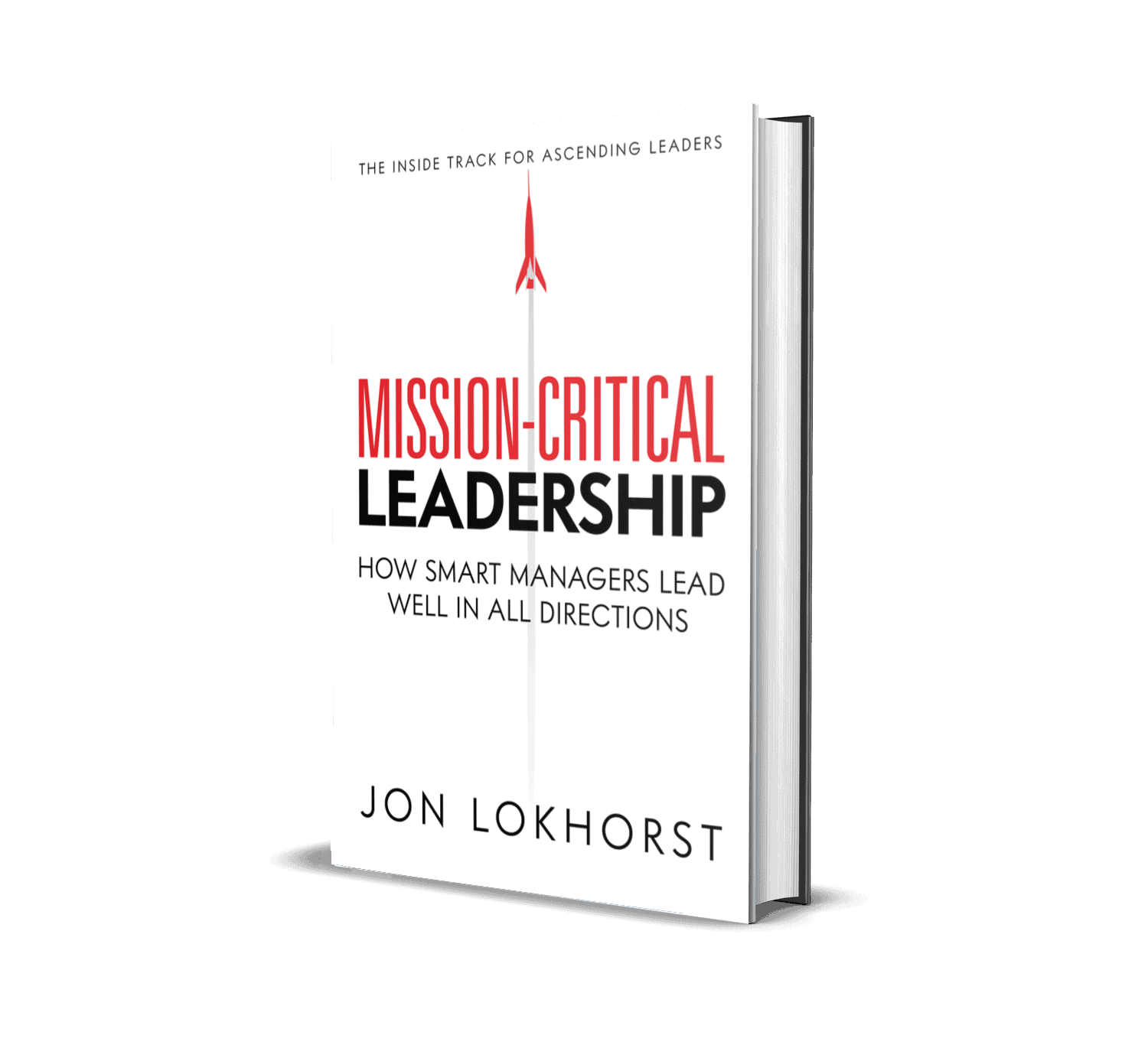 Order Jon's latest book today, Mission-Critical Leadership: How Smart Managers Lead Well in All Directions.
If you want to be a successful leader, you must lead well in all directions. But, how can you successfully master this practice when there are so few proven and practical resources to guide you? That's why I've written Mission-Critical Leadership.
Leadership Resources & Insights.
Use this hockey lesson to remain focused amidst distractions. If you're struggling to stay focused throughout this pandemic, you're not alone—it's a recurring theme for workers across organizations and industries. There are countless distractions every day as coronavirus concerns, economic uncertainties,

While 2020 draws to a close, one prevailing sentiment is, "Good riddance." As a leader, you may be growing restless to wrap up this year and move forward to a better year in 2021 (whatever that means). Not so fast, I

Strengthening your self-leadership skills will not only make you a better team leader—it will also empower you to face the stress and distractions of a historic crisis with energy and insight. I will never forget March 9, 2020. The morning started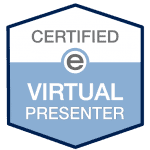 All programs and services are available virtually. Plus, find training for leading in a virtual environment.
Donna Schilder, MCC
Executive Coach, Founder, Glacier Point Solutions Inc.
Jon Lokhorst is an excellent public speaker, meeting facilitator, and Leadership Coach. When presenting leadership development material, Jon is insightful and engaging and has much wisdom to offer. I would highly recommend Jon as a speaker, facilitator, or coach.
Stacey Wilson, CAE
VP-Member Services, Indiana CPA Society
Jon's insights as both a CPA and leadership expert/consultant have taken our Leadership Council program to the next level. The effort and care he gives when designing each session is more than we could have imagined. Not only did he come with great content, but he ensured it aligned with our company's strategic priorities. Because our program is heavily reliant on participation of the attendees, it's easy for sessions to get off track. Jon's ability to pivot in the moment and adjust subsequent trainings as needed is nothing short of amazing.
Erik Barber
President, Inspiration Ministries
Working with Jon has been a transformational experience for me personally and inside our organization. As a 70-year-old organization in the process of building a fresh and exciting vision for our next chapter, Jon has been a critical set of outside eyes, coaching from years of relevant experience. He is adaptable, a strategic-thinker, and delivers great value. I am not the same and neither is our organization.
YOU CAN'T BUILD A SKYSCRAPER ON A GARAGE FOUNDATION
A strong personal foundation is your key to greater impact as a top performer or leader.

Here's a free guide to help you gain clarity on your personal vision, purpose, mission, and values. These are critical elements to building a strong foundation. The guide is designed as a series of emails that you will receive every 3-4 days over the next two weeks.